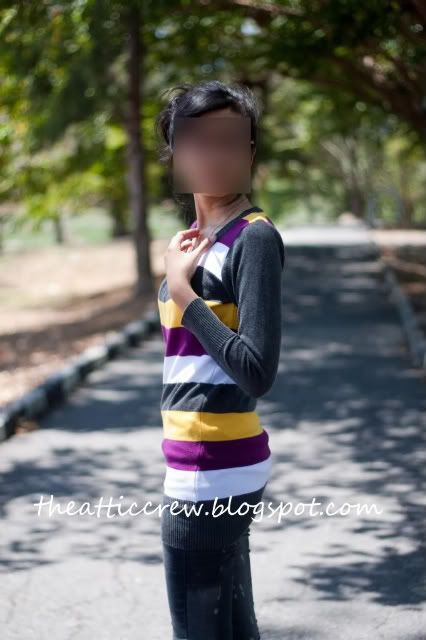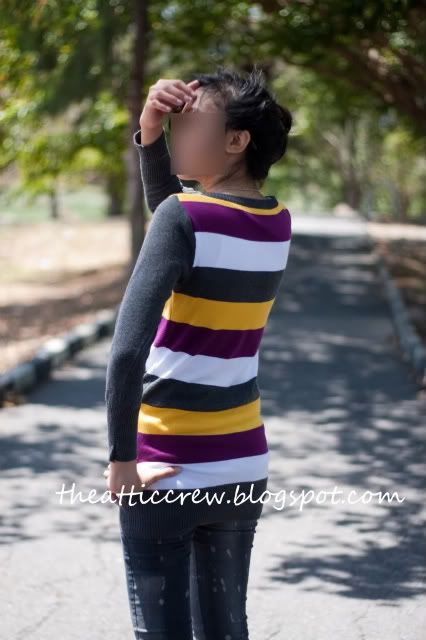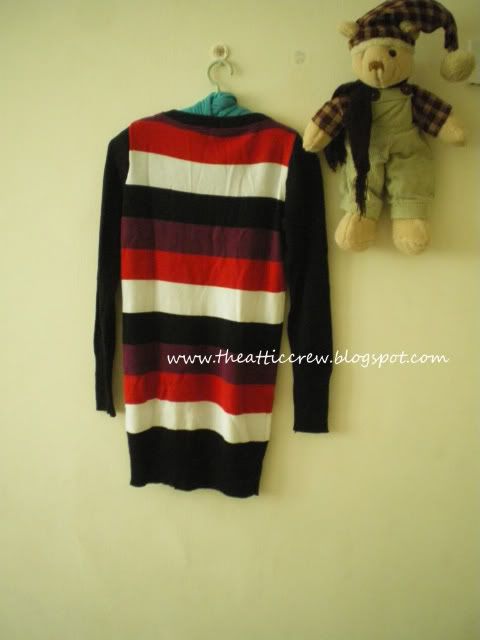 What more can we say about this top except for stripes is the 'it' pattern right now. It wont die even if you wear it for the next century, mark our words ladies!
Free size ( fits any size due to its stretchable material)

Available in 2 different colors of stripes
Purple-yellow-white-grey (modelled) (SOLD!)

Red-purple-black-white (pic with Mr Tedi) (SOLD!)

RM 35

Status :
SOLD OUT!
SOLD OUT!
SOLD OUT!